So this is my latest in the Cherry Blossom series -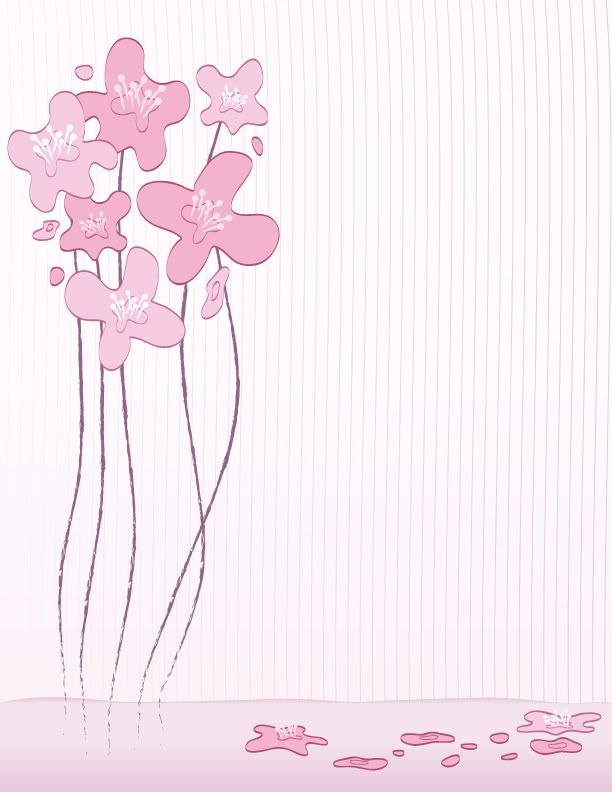 I've been trying to expand my abstract background portfolio for shutterstock (it's a stock illustration/photography site where you upload your artwork, or photos, and the more downloads you get, the more money you make) -

Click here if you want to start up your own shutterstock account...

I quite liked this one - it's very light and soft - which is very different from the other ones I've done.
Obviously this fits in with Illustration Friday with the leaves/petals having been blown to the floor.