Things took a turn for the better in microstock earnings. Two big things - Shutterstock pays out once again (the only site to do so) and I actually started selling consistantly (if slowly) on some of the other sites. But I tripled February's numbers thanks to all the sites I'm signed up with...
Sadly - it wasn't until the last week of March that I finally got accepted into Istockphoto - and in that week's time I still have yet to have a single download.
Shutterstock -
76% of my total microstock earnings. They're the most fun because they produce the most downloads. I'm getting at least 20 downloads a day on
Shutterstock
. So, if nothing else, it's a lot of fun to visit every couple of hours and see what's been downloaded. Each download nets you 25 cents (I'm just about a hundred dollars away from $500 lifetime on
Shutterstock
which will raise each download to be worth 33 cents). They also have On Demand Downloads which net you $1.88 per. I've been averaging about 1 of those a week (it really depends on your images as to whether or not you'll get those). The final week of March I got 5 of them...so it was a nice way to end the month. And finally
Shutterstock
also has Extended License downloads which I haven't gotten yet. Usually those come easier to photographers, but I'm still hoping for some eventually (they net you 25 dollars). Anyhow - that's
Shutterstock
....a terrific site to be affiliated with.
Fotolia
- 7% of my earnings for March. I got nothing from them in February (my first month)...well, 60 cents...but this month the downloads were coming! And steadily. I'd go a couple of days without one, but then someone would download 2 and then another couple of days and then I'd get 4...
Big Stock Photo
- 6% of my earnings for March. I was surprised by this one. It was basically all on the strength of this image:
That image sold as a vector and as a jpg several times. What's different about Big Stock photo is that they don't have subscription downloads (like Shutterstock...the 25 cent downloads), so you get fewer downloads, but each one is for more money.
Dreamstime
- 5% of my earnings for March. I was very disapointed with Dreamstime. I had a few downloads at the beginning of the month and then nothing for almost two weeks. The only reason I ended up making as much as I did is that this file sold twice within two days for 5 dollars each (which is the most I've made from any one image at any time from any site):
And the rest -
123 Royalty Free, Crestock, Vectorstock, Stockxpert
. Total they equalled 3% of my total earnings. Stockxpert is the hardest on vectors (there are so many little variables for why something gets rejected)...what's nice about them is that the reuploading something is an easy process...but they were incredibly frustrating...and all said and done Stockxpert netted me $2.40 for March. Is is worth uploading images to? The two brand new places I signed up with - Crestock and Vectorstock - were kind of slow too - Crestock was the easiest to upload files to (I made 5 dollars from 7 downloads) and Vectorstock was the hardest (you have to upload each and every file individually...plus they want a jpg preview version that's a very specific size...which is annoying because all the other sites have just a minimum size...that's means you have to resize each jpg for vectorstock...and I only had 7 downloads for 1.75. That's right, they're also a 25 cent downloads, only, like Crestock, they're new and don't have much traffic...so it makes it hard to want to waste the time uploading to their site.
Anyhow - that's my microstock earning report for March. It was a fun month (but mostly only because of
Shutterstock
). My goal right now is to get an image into their top 50. Our highest downloaded image was this (which was surprising):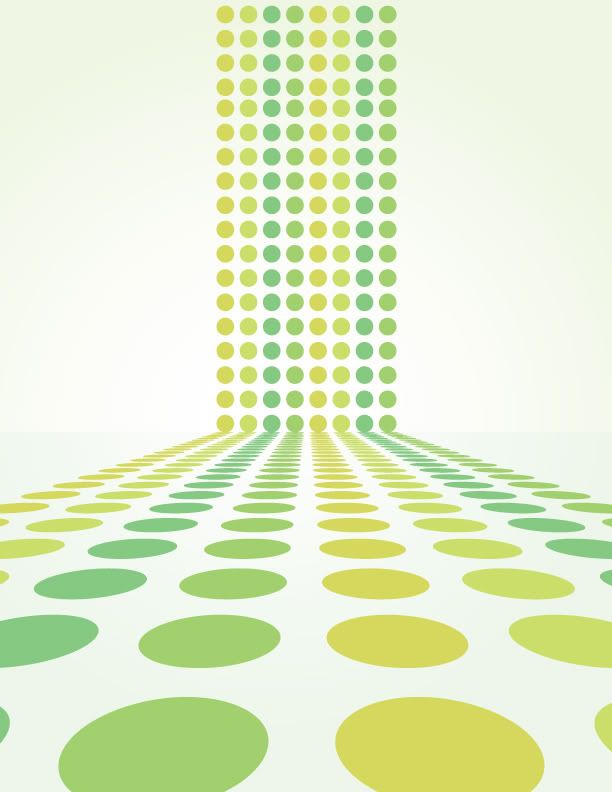 It was uploaded on the 16th of March and already has 95 downloads! It was so simple too...
So...we'll see how April goes - I'm on 9 microstock sites currently...8 hours old and already have $7 on
Shutterstock
!