I did this piece for
Shutterstock
. It's one in a number of illustrations that I put up on that Stock photography/illustration site. Well...I actually didn't put this particular piece up - there's this small piece here...
The giant infinite number of kids picture was actually too memory intensive for the stock site...so it will only live on here...This drawing started out simply as single kid drawings:
These were variations on one prototype, then I turned them into angels singing on a cloud:
and then back into little kids who were just singing on stage. I think an important part of uploading stock imagery is to have a lot of variations on one theme - first because it allows a prospective client to have many choices, and secondly because if they like one, maybe they'll like another and download both...or because you never know which one will be the 'successful' one.
There's an abstract dot background that I did way back in April: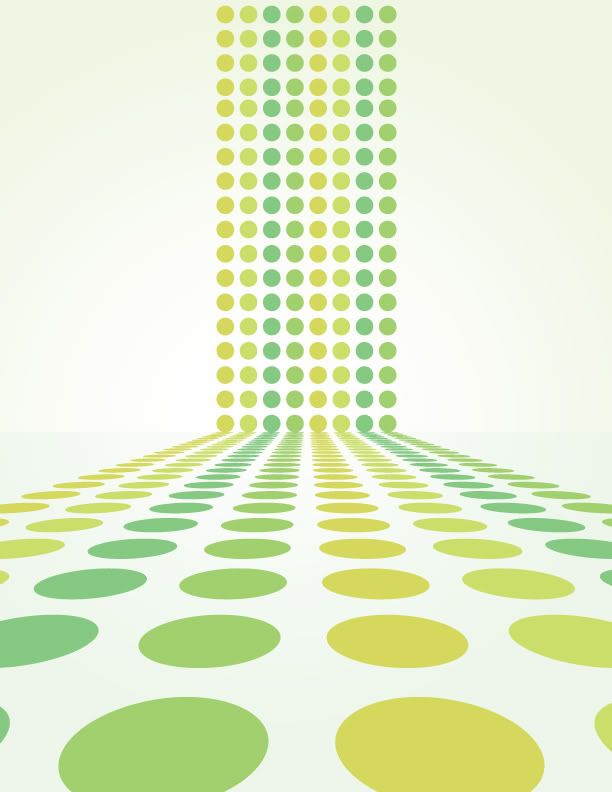 And this one was my 4th or 5th variation on the dots in perspective...but somehow and for whatever reason this one is the one that took off and has made over $100 all by itself on
Shutterstock
.